[vc_row][vc_column width="1/2″][vc_column_text]
In Catalonia we have a fairly strict regulation about activities with minors (under 18). If there are more than 4 minors in your group and you are going to stay 2 nights or more in Catalonia, you have to do the "Notificació a la Generalitat de Catalunya" (Notification to Catalan's Government) at least 7 days before arriving.
Here you'll find the links to Decree 267/2016, to infographics, a guide about how to fill out the notification form and, of course, the link to the notification form.
Remember that campfires are totally forbidden due to fire danger.
In case of doubt:
Direcció General de Joventut
93.483.83.83
joventut.tsf@gencat.cat
[/vc_column_text][/vc_column]
[vc_column width="1/4″]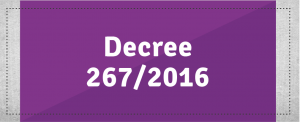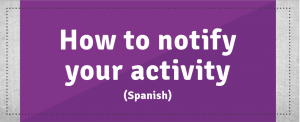 [/vc_column]
[vc_column width="1/4″]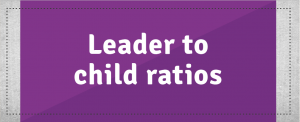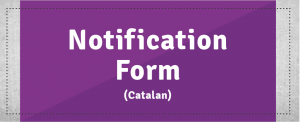 [/vc_column][/vc_row]